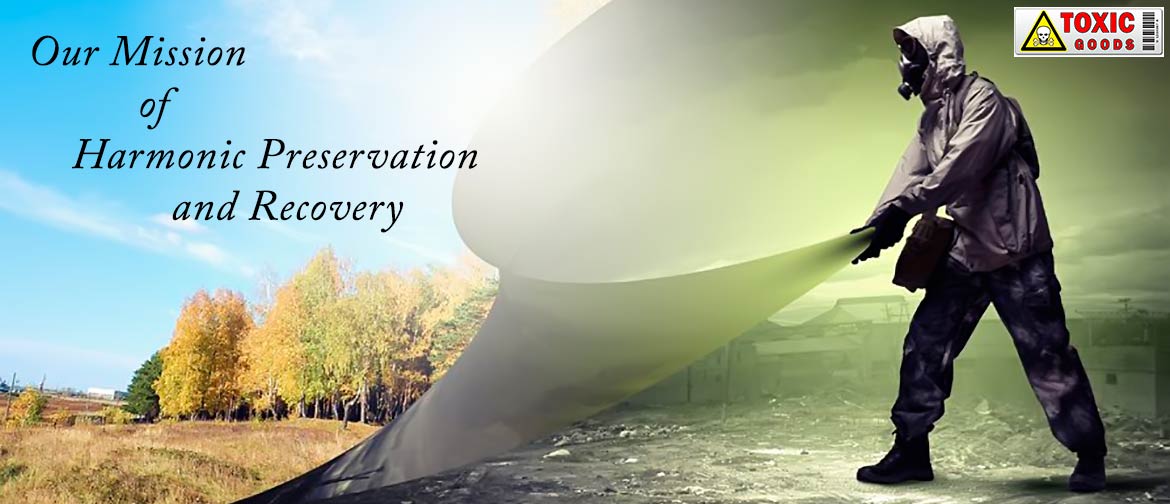 Mission and Values
Toxic Goods Vision & Principles
Mission Statement
The core of Toxic Goods mission is to create a community awareness to utilize collaborative efforts that help unsuspecting victims of chronic chemical exposure to regain their health and restore a quality of life.
Principles and Vision
Toxic Goods envisions the cumulative community awareness as the strongest asset in dealing with community unawareness about the dangers of unrestricted and unsupervised usage of chemical industry products.
We strive to motivate volunteers and those with compassion to help others to improve the harmonic existence within the natural environment and preserve the biological integrity.
We help translate complex concepts of science into easy to understand information that can be utilized on many levels to learn how to use chemical products without causing substantial harm.
We utilize the collaborative power to create a strong awareness of the chemical substances dangers regardless of demographic boundaries.
We stand behind the principles that support anyone with compassion and strong social believes, regardless of the age, race or economic position to become an educator and awareness leader within their and other communities.
Informational simplicity is the key to better understanding. Toxic element involvement is a complex subject. Delivering information based on the simple concepts and experiences of others creates an informational exchange environment that positively translates into more successful awareness programs.